A lovely round up of day one of our writing retreat, by Blogger In Residence, Kelly Lacey of Love Books Group.
Love Books Group
Day 1
Chasing Time Writing Retreats
Arbroath
Upon arriving at the Rosely Country House I am awestruck by the sheer size of the building and its palatial grounds. My room is out of this world, I feel like a Princess. It's bigger than my own upstairs at home.
We are greeted by the Chasing Time Writing Retreat team which includes Sandra Ireland, Elizabeth Frattaroli, and Dawn Geddes. A glass of chilled bubbly and I got settled into my seat next to the fire in the public bar. Readily anticipating meeting the other retreaters.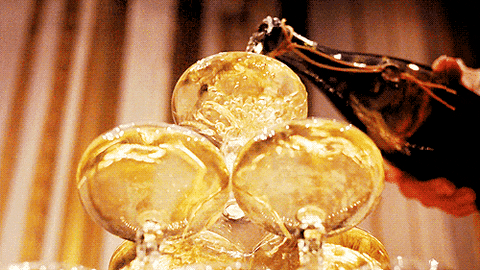 A real mix of characters arrived around the table. Later on the blog, you will get to meet everyone involved in more detail with their personal bios and photographs.
Night one was a relaxing evening with a hot plate of oatcakes and stovies for the meat eaters and cauliflower cheese for the vegetarians. I had the cauli…
View original post 182 more words